Store
Main Page
Bio
Media
News
Links
Contact

For MC Funky J's music, please choose one of the online stores below:


iTunes Worldwide

Amazon MP3


eMusic



Napster



Rhapsody

For clothing or accessories, please click the links below:
T-Shirts (Short Sleeve & Long Sleeve)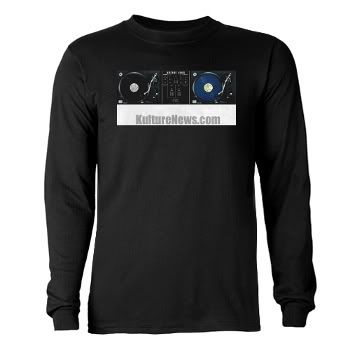 Long Sleeve Dark T-Shirt $28.99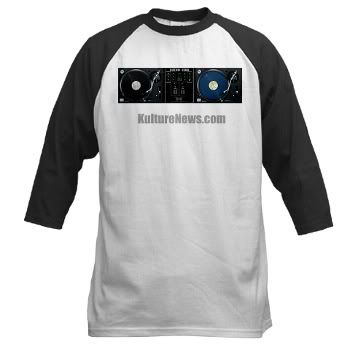 Throwback Baseball Jersey $21.99
Also available in
blue/white

red/white

Value T-shirt $13.99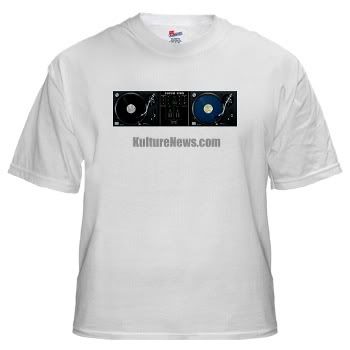 White T-Shirt $19.99
Hooded Gear
(Note: The Kulture News Hoods DO NOT contain the stash pockets such as Hood Apparel)
B-Girl Jumpsuit $44.99
Also available in
pink/white

baby blue/white

Zip Hoodie (dark) $44.99
Also available in
navy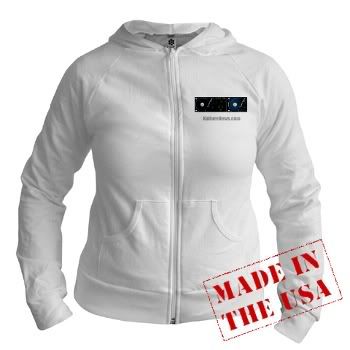 Jr. Hoodie 100% Made in USA $29.99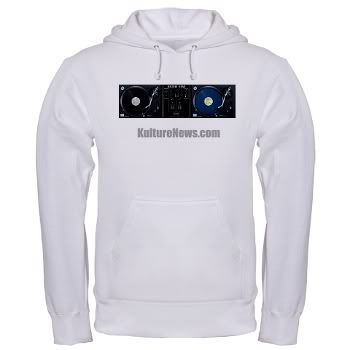 Hooded Sweatshirt $39.99
Also available in
grey



$30-35 Men's & Women's Stash Pocket Hoodies


DJ Bags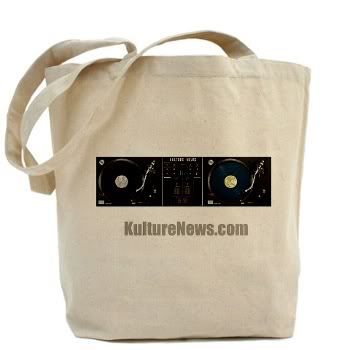 Vinyl Tote Bag $15.99
Our 100% cotton canvas Vinyl Tote bags have plenty of room to carry all the records you need for a DJ set.
The design includes a bottom gusset and extra long handles for easy carrying. 10 oz heavyweight natural canvas
fabric Full side and bottom gusset 22" reinforced self-fabric handles Machine washable Measures 15" x 18" x 6"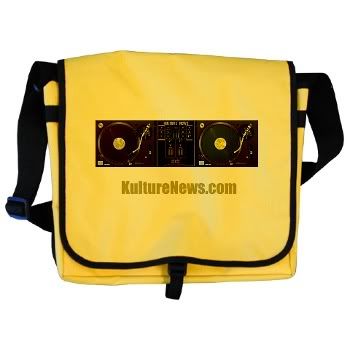 Yellow Vinyl Bag w/ clasp
$21.99

From carrying records to rock the party, school or just about anything this spacious messenger bag is practically
all you need to get you through every stage of your life Ð and look fresh doing it! One front adjustable clasp closure.
Main compartment has inside slip pocket. Front panel has zipper compartment. Adjustable 2" shoulder strap.
600 Denier Polyester Size: 14 1/2" x 12" x 5"
Home & Office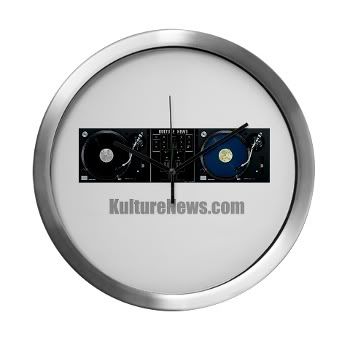 Modern Wall Clock $35.99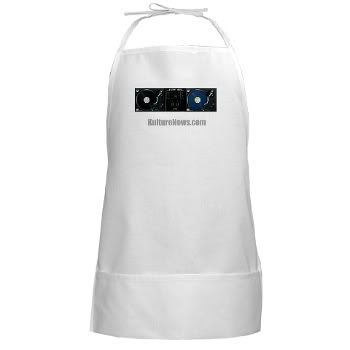 >
BBQ Apron $17.99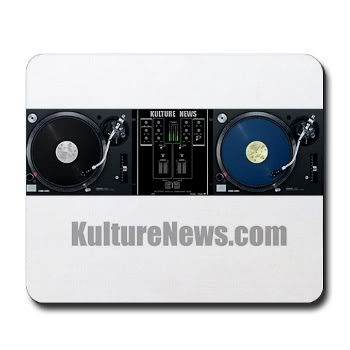 Mousepad $13.99
Mugs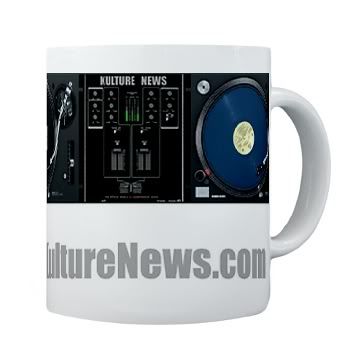 Coffee Mug $13.99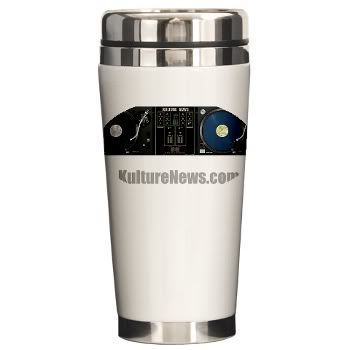 Ceramic Travel Mug $20.99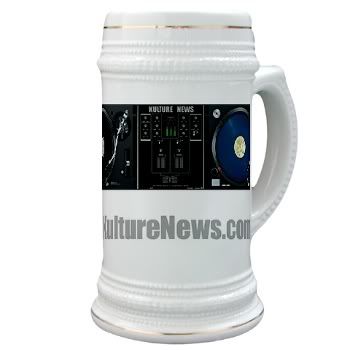 Beer Stein $16.99

For information about bulk orders, phone: (310) 465-7266